Centre of Silence
---
– for an english version please scroll down –
Hou jij ervan om naar binnen te keren in de stilte van je eigen hart?
Hou jij van dans als een middel om je met jezelf en je diepste verlangens te verbinden?
En heb jij behoefte om je creativiteit in het komende jaar werkelijk de ruimte te geven zodat je kunt leven naar wat je hart je ingeeft?
Dan is deze workshop voor jou.
Zoals de bladeren van de bomen vallen en verteren om tot vruchtbare aarde te worden, zo dansen we door het afgelopen jaar heen en distilleren de essentie van onze ervaringen.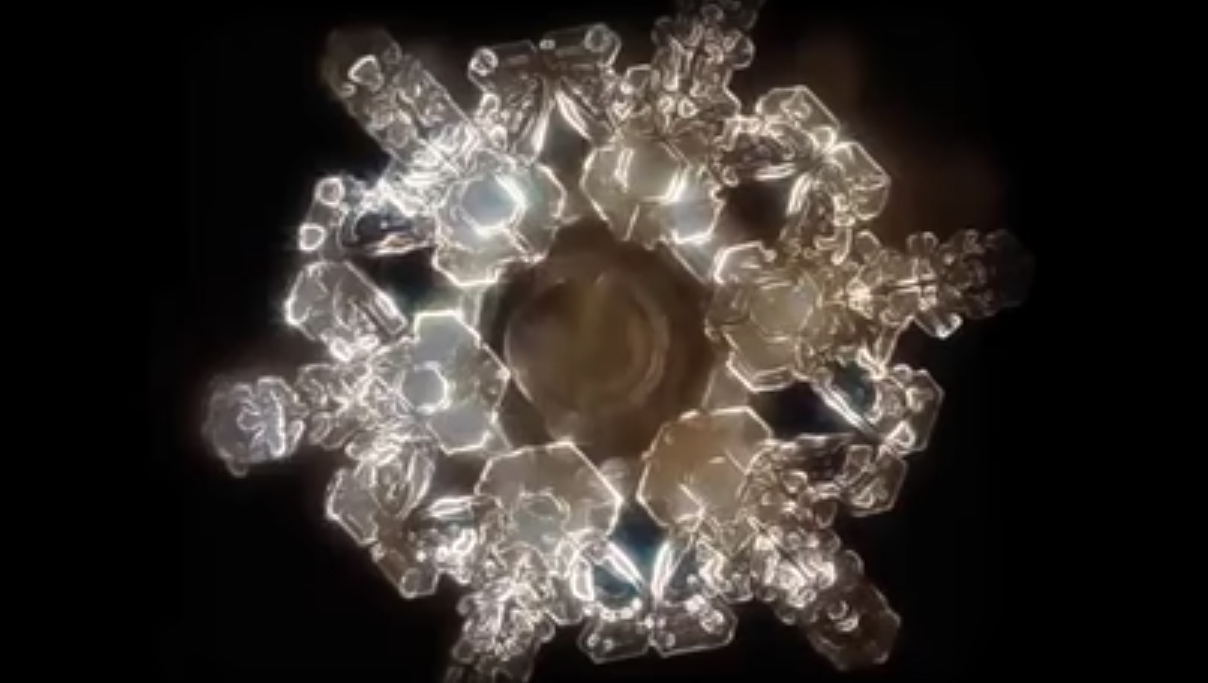 Dit proces zal je helpen om jezelf en je pad in een helder licht te zien.
Welke uitdagingen waren er?
Wat heb je hieruit geleerd?
Wat heb je tot stand gebracht?
Wat werd jou aangereikt?
Wat vraagt er nog om een goede afronding ?
Wat is rijp om los te laten ?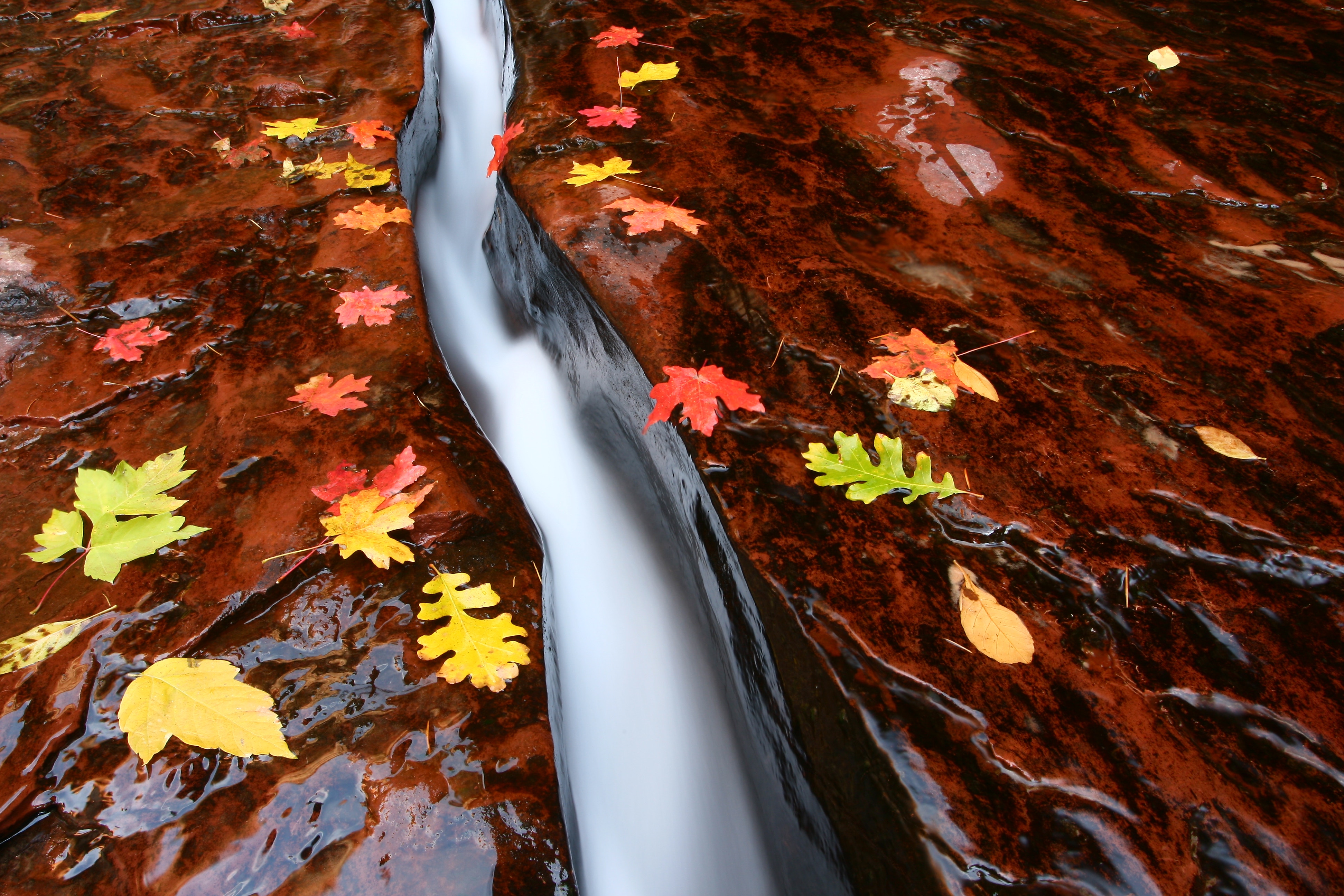 Het dansen in dankbaarheid voor elke fase van je reis hoe moeilijk ook, zal je helpen om de schatten te zien die erin verborgen liggen.
We dansen de droomtijd in voor antwoorden, steun en inspiratie voor het komende jaar, de zaden die we kunnen koesteren en verzorgen tot ze rijp zijn om uit te groeien in de materiële wereld.
We dansen de stilte binnen van het Grote Mysterie waarin al het nieuwe geboren wordt uit de as van het oude.
Geef je op vóór 31 december 2018 en ontvang vroegboekkorting.
Ja ik geef me op voor Centre of Silence
******** english version ********
Do you love to turn inward to reconnect with the dreaming of your heart?
Do you love dance as a way to connect with your deepest longings?
Do you feel the need to make space for your creativity to be able to live in resonance with your heart?
Than this workshop is for you.
This workshop is connected to the Winter and the Dark Moon.
The Winter offers a great opportunity to bring your attention inward and prepare for the coming year,
to be grateful for what you received in the past year,
to pay attention to what needs healing
and to open your heart for new inspiration.
In this workshop we dance with Gratitude:
What did you receive in the past year?
We dance for Healing:
What unfinished issues ask for our attention?
What are you ready to let go of?
We dance for Inspiration:
Which seeds do you plant for an inspiring future ?
Dancing with these questions will feed your heart and cleanse it.
Dancing you will fertilise the ground for the year to come.
Your dance will bring you into your centre and open you to receiving inspiration which resonates with your heart.
Experiencing this with other dancers will make it even more inspiring!
Cost: € 75,-*  when booked and payed before januari 8 2018